You're not alone when you become part of Weichert, Realtors ® - New Millennium Realty. We work as a team to offer the Best Customer Service we can. Weichert has a lot to offer you as a New Realtor as well as a Seasoned Realtor. Online Training, Office Training, and Mentorship to guide you on your path as you get started.
So come join and be a part of our team.
Catherine Duccilli ABR, Relocation Specialist WEICHERT, REALTORS® - New Millennium Realty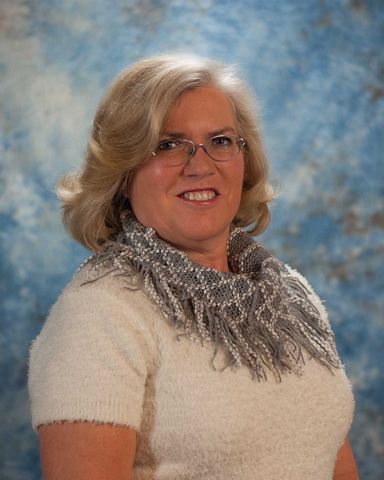 Back to our videos, Back to our main page, Email us to set up success interview, About your Career.