"Your New Build Team"
"Torrey, Welch and Associates"
(614) 655-7970
FREE BUYER REPRESENTATION
" Never walk into a new build without an agent"
Free Service: Building a new home in the Columbus, Ohio and surrounding areas can be challenging. Having an experienced REALTOR® protecting your interests can save time, money and frustration! As a new home specialist, we will help you make the best choices for your new home, AT NO COST TO YOU!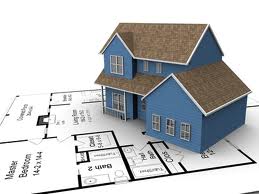 Common questions many new home buyers have...
How long will it take to build a new house?
What if I have a house to sell?
Why do all of the different Columbus Ohio Home Builders have different options?
Why is one builder so much more expensive than another?
Do I need to make deposits and house payments as the house is being built?
Why are the builders finance rates so low and is this really a good way to finance?
How do I know if the builder has cost built into the price that I DON'T have to pay?
Should you have a Real Estate Agent When Buying a New Build?
Do builders offer credit repair programs while I am building?
Is there such a thing as no money down with new builds?
Are new builds a good value compared to current inventory?
Answers to all of these questions and more...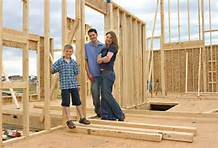 Need to sell to buy:
We are internet marketing experts should you want to list your home. Contact us about if you would like to view new builds or talk about listing your home.
Benefits of new builds to think about:
1. The new built home has never been lived in yet.
2. Energy star ratings will save you money.
3. If your renting you're not getting your tax benefits of owning a home.
4. New build warranty
5. When building a new built home the buyers the opportunity to have a house built to specifically fulfill their needs.
6. Builders usually offer incentives to help with closing cost and some offer free upgrades.
7. When looking for a home, buyers often finds the house they want, yet don't like the neighborhood or vice versa. When you build your house, you are more likely to be able to choose the location you want and the house.
Now that you see the benefit of new builds CLICK HERE to set up time to meet with one of our team members. Our testimonials
Showcase Homes, Lifestyle Communities, DiYanni Homes Dominion Homes, M/I Homes, Trinity Homes Custom Key Homes, Donley Homes, Westport Homes, C.V. Perry Builders, Duffy Homes, Rockford Homes, Darby Homes, Homewood Homes, Romanelli & Hughes Mobley Homes, Ambassador Homes, Sovereign Homes