No monthly fees
No desk fees
No required floor time
E/O insurance
Mentoring
Partner up program
Support
Relocation
Company generated leads
Property Management division
Part time/Full time agents welcome
Customizable website with integrated IDX
And more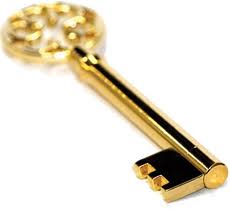 Now that we have your attention, please keep reading.
About us: We are a full service real estate company located at 7640 Slate Ridge Blvd Reynoldsburg, Ohio. New Millennium Realty, LLC. has no in house title company, financing company or home warranty we feel this ties the hands of the agents. This gives the agent the power to be their self, to use the lender… that meets the clients' needs.
We have three divisions' Residential, Commerical, Property Management covering all the bases. Our training and mentoring can take your career to a new level. Our agents stand out from the crowd on the internet and everywhere they put their signs.
New Millennium Realty has an A plus rating on BBB.

Call me; let me show you how we can offer all this and more. Seasoned agents, new agents, in school or thinking about becoming a real estate agent. New millennium realty has everything you need to succeed in todays technology savvy market.
Environment, Culture and Community Matter to us at New Millennium Realty.

New Millennium Realty
614-655-7970
CLICK HERE to set up a meeting.
Law requires 120 hours of pre licensing classes in person or online. Hondros is the most affordable and offers many options for you to complete your required classes to become a real estate agent. With online you can now take your classes from home via pc.